The Financial Education You've Been Looking for...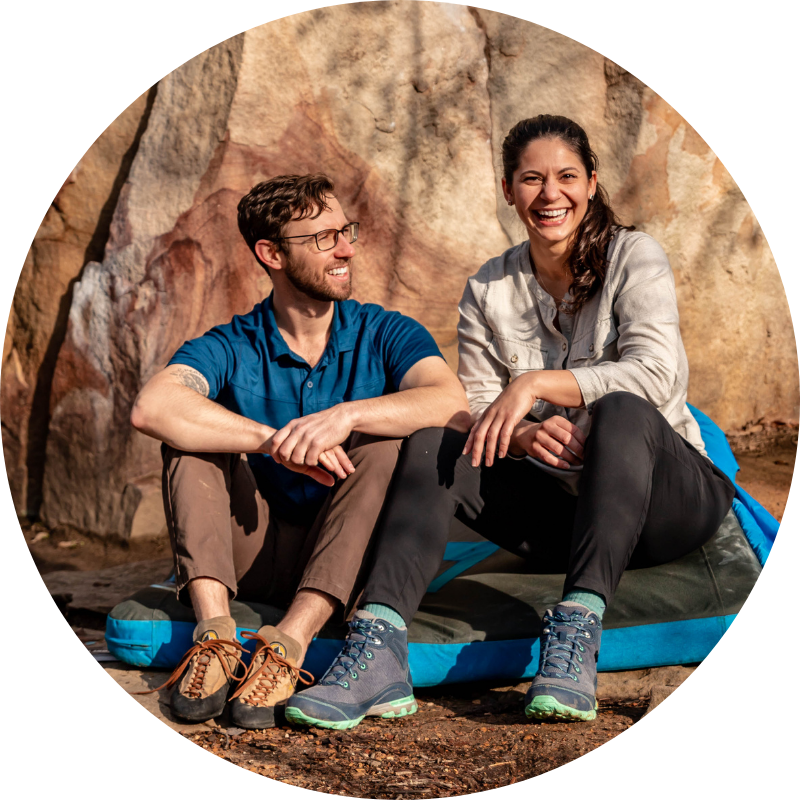 Not long ago we were making $100K and still living paycheck to paycheck. We hated that work and debt had complete control of our lives—and that we had no coach or mentor to help. 
After hours of study and trial and error, eventually we got so good at managing our finances that we:
paid off $45K in debt

paid for our wedding in cash

saved a year's worth of living expenses

quit our jobs to travel for 4 months!
Finally, in 2019 we started R&D Financial Coaching to help others take back control of their lives through personalized financial coaching.
Get access to our spreadsheets we use to help our clients!